In 2018 Rachael and Anna, two product design leads in tech, met in a Slack group 'Triangles'.

Both were going through growth and positive change in their career, even if they didn't quite know it yet! Their coffee breaks together led to discussions around diversity in the workplace, career progression, and most importantly, friendship.
After both struggling to find other designers like themselves, they created a channel,  #triangirlsocial (a pun of Triangles), to chat and to share ideas. This quickly bloomed into a community that became a place to talk about their experiences as designers in tech.
The Triangirls now have monthly socials and occasional organised events in London for women in product and design, with speakers from all walks of life with incredible stories to share in a casual, judgment-free environment. They are constantly blown away by the expertise and openness of all the women in the group, and are proud to be a part of this amazing community.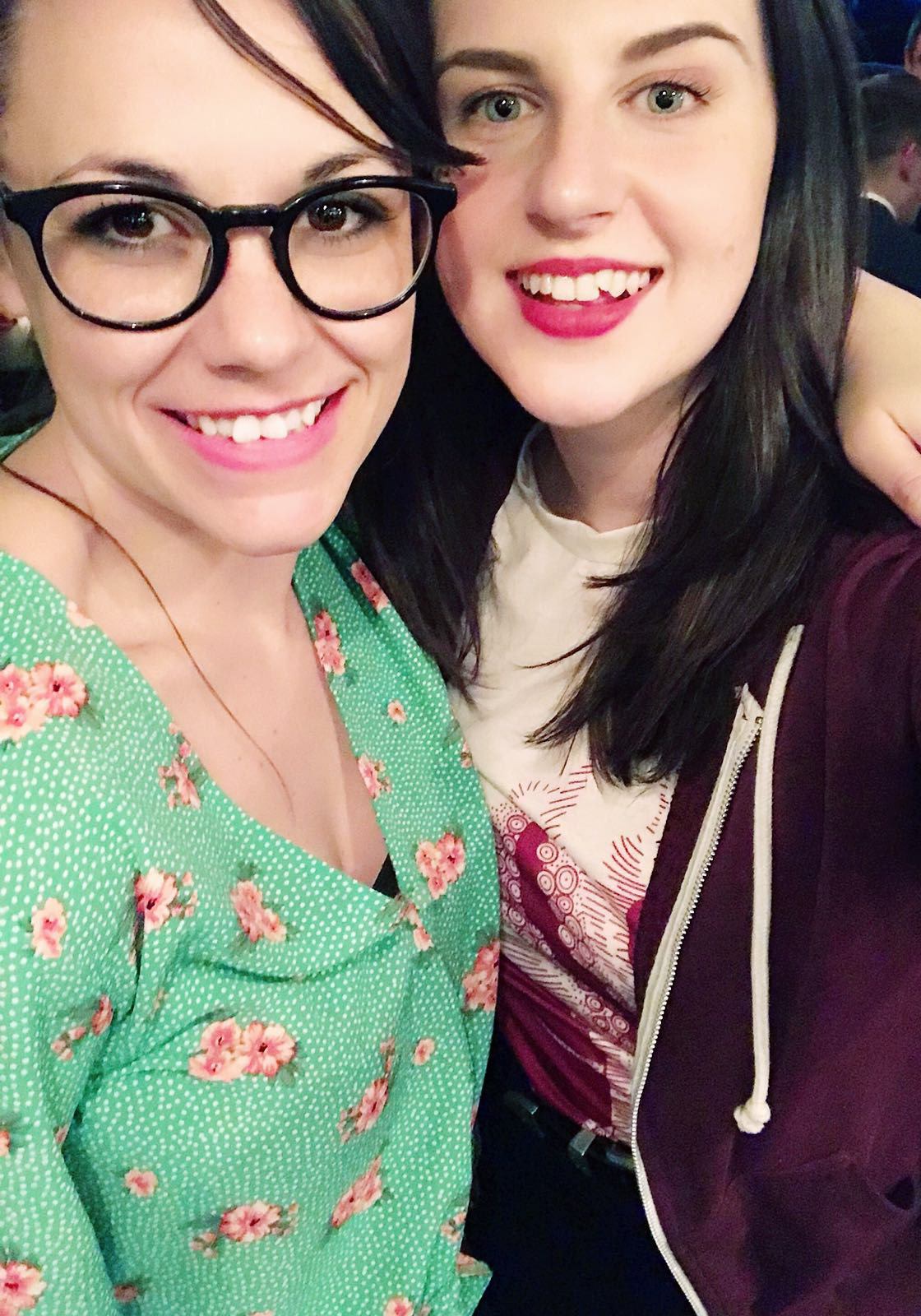 Our Sponsors
A huge thank you to our community sponsors who help Triangirls create such memorable events.

Contact Us
If you would like to speak at our events, host our monthly social, or give us some feedback, we'd love to have a chat! Fill in the form, and we'll organise a coffee.
Thank you! We'll be in touch.